Business letterhead that people will remember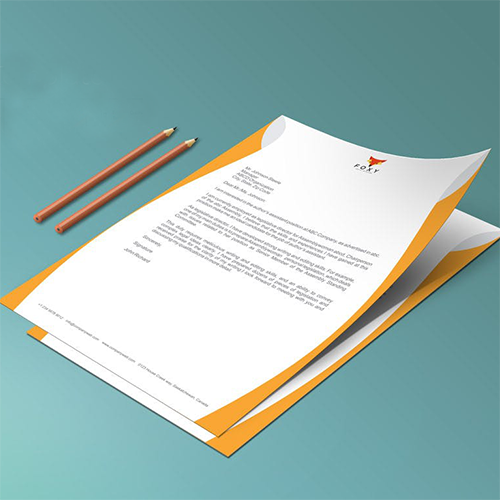 You want your company brand to look good... right! Make sure you get a quality print job for your letterhead.

A well designed and printed letterhead is one of your most essential marketing pieces. A great way of building brand recognition as well as ensuring that you look credible and established.

There are many different paper and print options to choose from.
There is economy, environmentally friendly and premium paper types with 1-2 colour to full colour print for your letterhead.

Copy Direct are colour print specialists serving the needs of companies, businesses, retailers, tradespeople, schools, clubs and individuals. Using the latest in high-speed digital equipment we guarantee accurate, high-quality printing of your letterhead.



Fast Turnaround

Many stock options to choose from

Single to full colour


Business Letterhead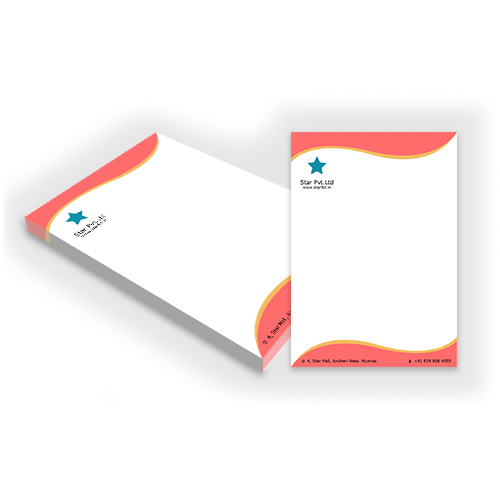 A letterhead, or letterheaded paper, is the heading at the top of a sheet of letter paper (stationery). That heading usually consists of a name and an address, and a logo or corporate design, and sometimes a background pattern. The term "letterhead" is often used to refer to the whole sheet imprinted with such a heading.
Talk to our friendly team. We can help with your letterhead print requirements, contact us today!

Call (09) 579 5575 or

email:
print@copydirect.co.nz